My Pregnancy - your weekly pregnancy guide
Top rated free pregnancy app on Google Play!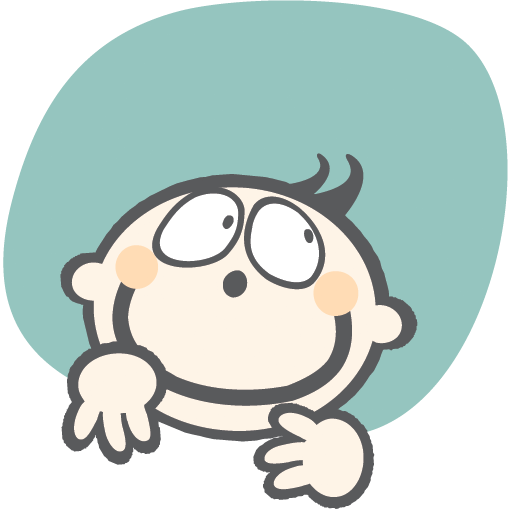 Are you pregnant? With My Pregnancy, know how your baby is growing inside your belly! Get tips, articles, and the information that every mother-to-be needs, to carry out a healthy pregnancy!
Do you want to get pregnant? With My Pregnancy, know when you are ovulating to maximize the chances of getting pregnant. Use the Chinese Table to know the sex of your baby before conceiving. And get all the information you need for your baby to develop in a healthy way from day one!
My Pregnancy at a glance:
• Week by week details about how your baby is growing, and changes in the mother's body.
• Prenatal care: get tips for you and your baby on how to stay healthy!
• Diet & Nutrition: get tips on what to eat, and what not to eat during pregnancy.
• Baby names: know the meaning and origin of the most popular names before making your choice.
• Ovulation & Fertility: know when you're ovulating, and your days of fertility, to maximize the chances of getting pregnant.
• Chinese Table: predict the sex of your baby.

My Pregnancy works even without an Internet connection. All the information is downloaded to your device when you get the app! Enjoy My Pregnancy offline!

Disclaimer
This app was not designed for medical use nor is it intended to replace a doctor's recommendations. My Pregnancy disclaims any responsibility for the decisions you make from this information, which is provided only as general information and not as a substitute for a personalized medical recommendation. If you have any questions about your pregnancy, ask your doctor.

My Pregnancy wishes you a healthy, full-term pregnancy and a safe delivery.
Get it now on Google Play!